I'm wearing my kelly green sweater today and I'm already excited about St. Patrick's day next Monday. With a name like Maureen you can imagine I'm Irish. :) I have such fond memories of my mom, brother, Grandpa and I breaking out the green top hats and plastic sheleighlies and running around the house celebrating. And of course we always have corned beef and cabbage.
Since I'm wearing my sweater today, I'm still deciding what kind of green apparel I'll be sporting on Monday. Here are a few of my favorites right now - all of them will make sure you don't get pinched!
(I love that this looks like a skirt/shirt combo.)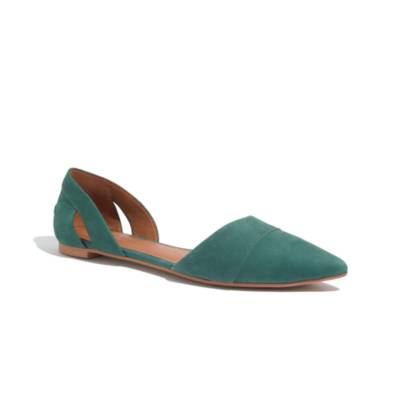 (I need to wait for these to go on sale!
(WHAT?! I think I'm buying this right now.)
(Don't really know what this Wanelo is... but I'm gonna look into it a little more, it has promise.)
In other exciting news about St. Patrick's Day,
Write Meg
and I are doing an exciting link-up on Monday and we'd love for you to join us!
Come back on Monday to share your favorite Irish-themed posts in our Lucky Link-Up.
Meg and I will each be sharing our favorite St. Paddy's Day items and we'd love to hear what you think as well! It can be new or old posts about Irish dishes, Irish authors, Irish travels, Irish men... well you get the theme. ;)
See you on Monday!